Wines
Steltzner Vineyards hand crafts just under 400 cases of Sangiovese and Cabernet Sauvignon. Lead by Mike Smith and Bob Pepi, our goal is to make the most natural and expressive wines imaginable. Taste the character of our vineyards.

We know it's not always possible to come visit us in Napa Valley, which is likely why you've landed here. You probably either already have a favorite Steltzner Vineyard wine, want to find a new favorite, or heard from someone you trust about a "must-try" bottle. Thank you for seeking us out.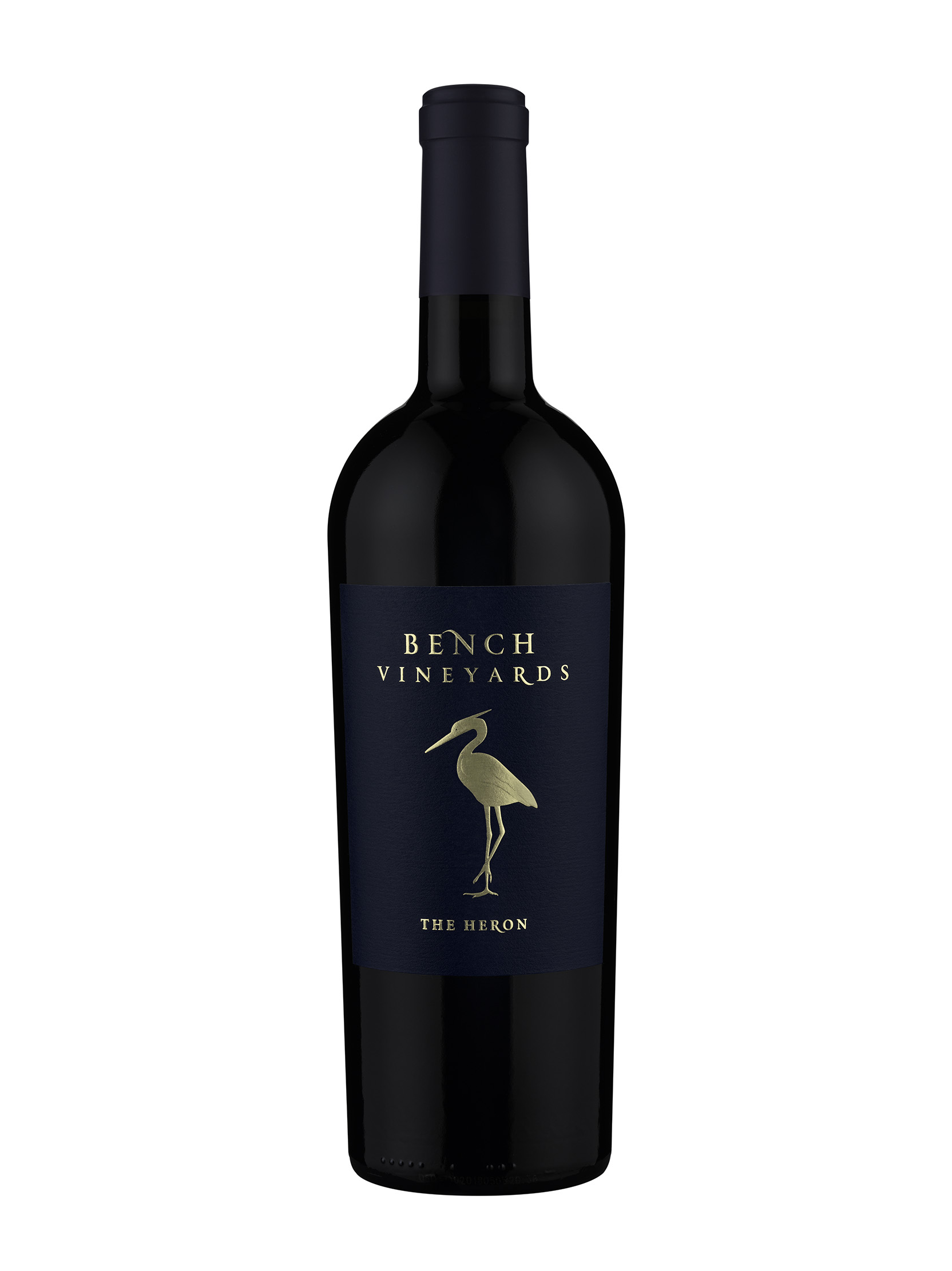 Due to the limited availability of this item, the maximum order quantity is 3.